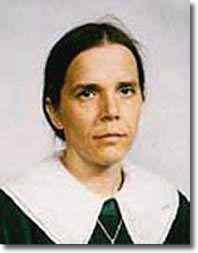 Mrs. Klára Schnierer-Soós, cello teacher
I was suffering from increasingly frequent and longer lasting pains due to spinal calcification and overstrain. One "bad" movement resulted in pain that lasted for weeks or even months.
At that time, I came to Uncle Géza by random good fortune. Thanks to the daily exercise program he compiled for me as well as the weekly gymnastics classes, my pains completely disappeared in six months.